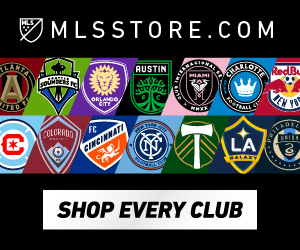 Fall 2022 South Jersey Soccer League Registration Starts June 1, 2022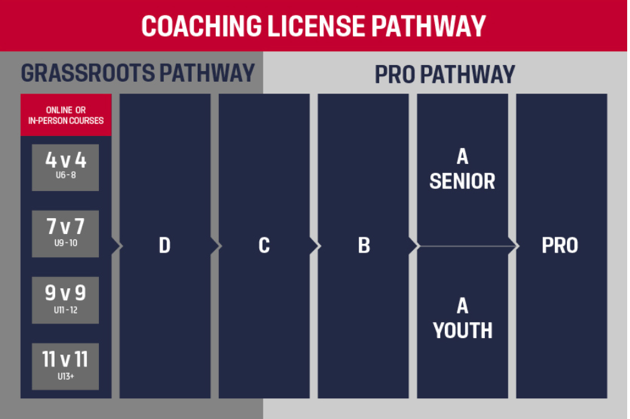 Coaching Education Pathway
U.S. Soccer is committed to providing all coaches, from beginner to advanced, with education tailored to their experiences and the needs of their players. The Coaching License Pathway consists of a series of courses designed to meet the specific needs of a coach at every step of the way. U.S. Soccer believes education is a journey, and our goal is to provide the necessary tools, guidance, and mentorship a coach requires along their way.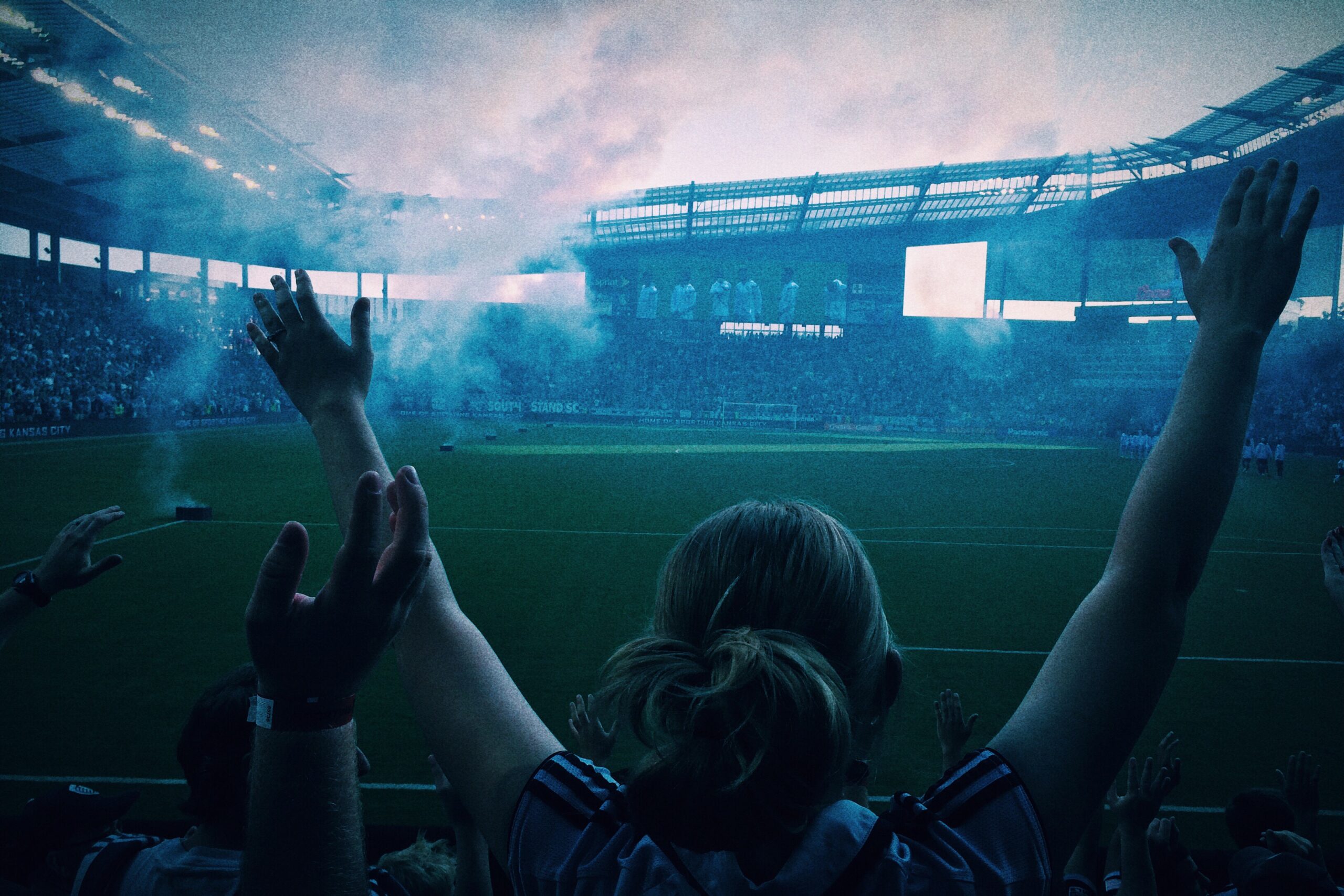 Jim Miller Cup
Jim Miller has been a fixture on the SJSL Board since the 1970s and left after the Spring 2020 season.  Jim was so dedicated to serving the members, he continued being on the board after he moved from South Jersey to Lancaster County, PA.  This cup is to honor his dedication to the clubs, coaches, and players in South Jersey.
Registration will start in late summer or early Fall, if you would like to volunteer please reach out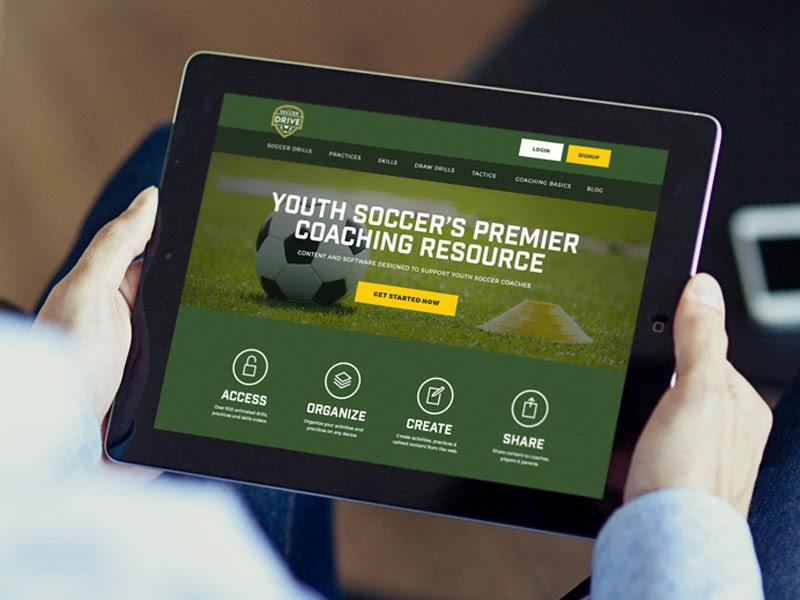 Soccer Drive 50% Discount
The popular SoccerDrive (SoccerDrive.com) application for drills, skills, and session planning is specially discounted by 50% for SJSL.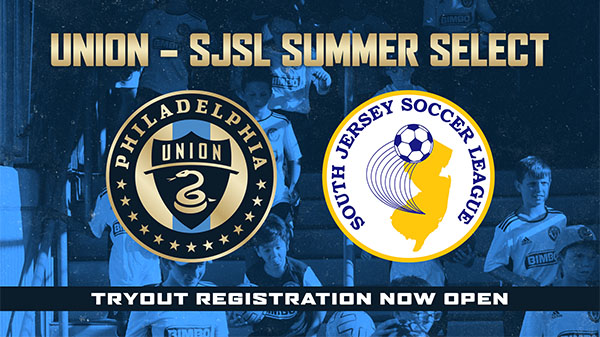 The Philadelphia Union Foundation is looking for Union fans to become fundraisers on matchdays during the 2022 season. The money raised will help to fund our ambitious plans to grow the game of soccer here in Chester.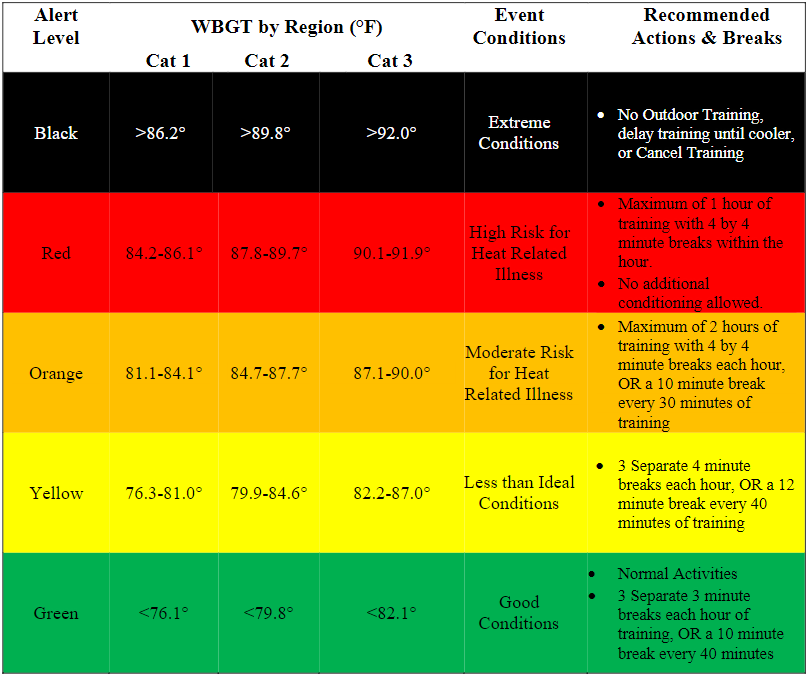 US Soccer Heat Guidelines