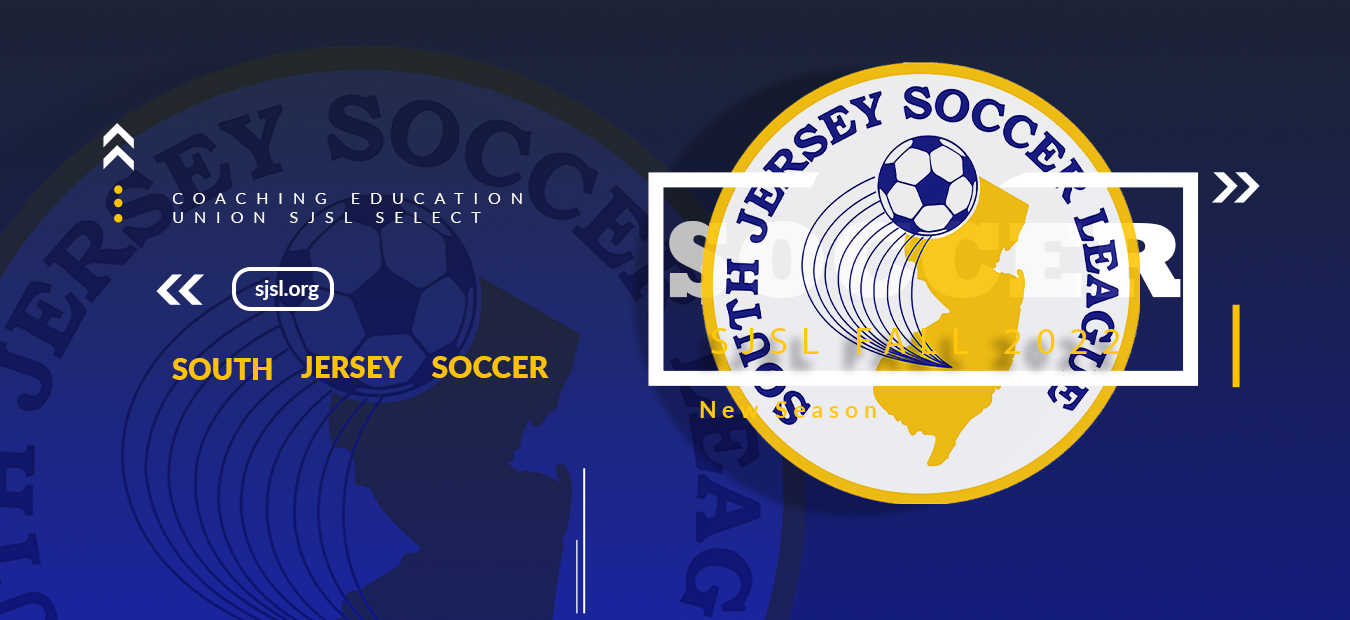 Fall 2023 Schedules
Trophy Pickup Information
Trophy Pickup Reminder
Trophy pick-up for flight winners! 🏆
➡️ Pick up dates and times coming soon
📍Third Base Sports + Trophies
1960 Old Cuthbert Road
Cherry Hill, NJ, 08034
📲 856-665-0114
US Club Registrar Newsletter Update
https://usclubsoccer.org/news/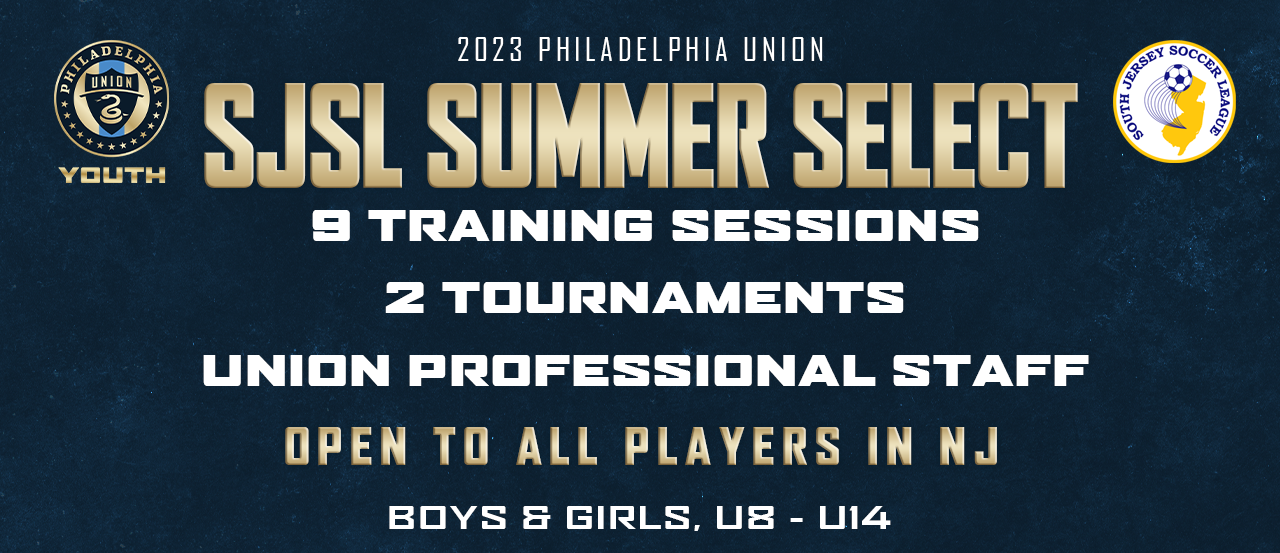 SJSL-UNION SELECT
Registration is coming soon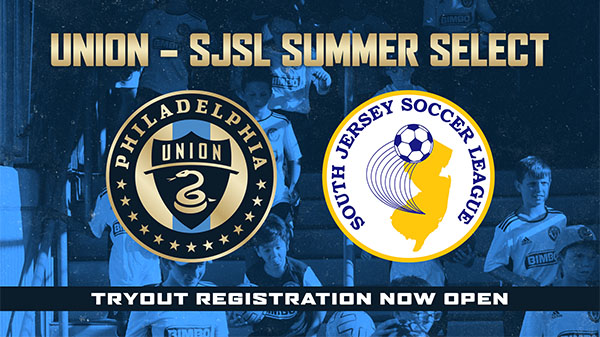 UNION NEWSLETTER
The Boys in Blue, delivered to your inbox. Tickets, deals, giveaways, and more.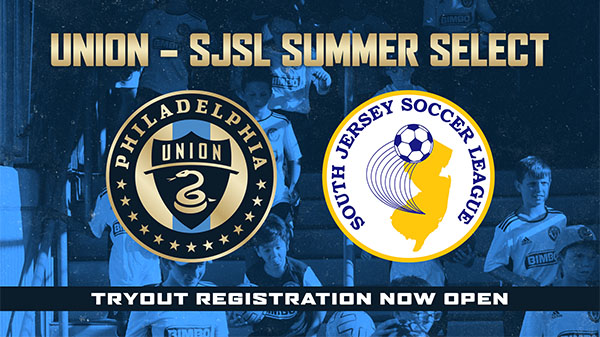 The Philadelphia Union Foundation is looking for Union fans to become fundraisers on matchdays during the 2022 season. The money raised will help to fund our ambitious plans to grow the game of soccer here in Chester.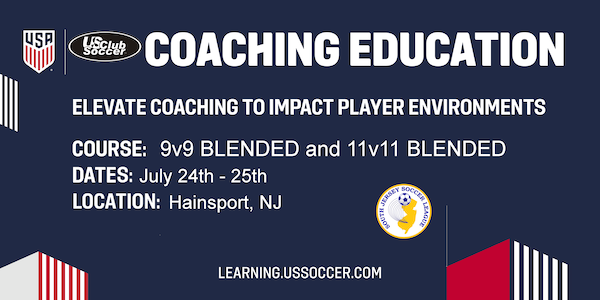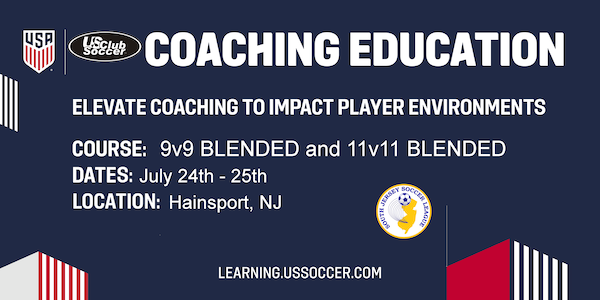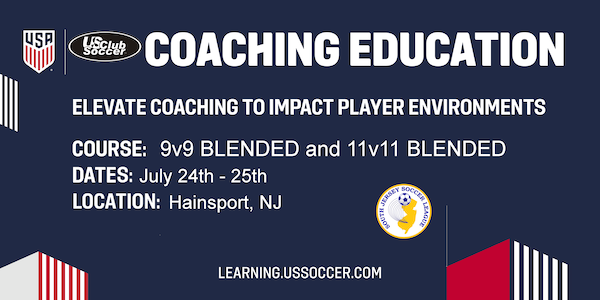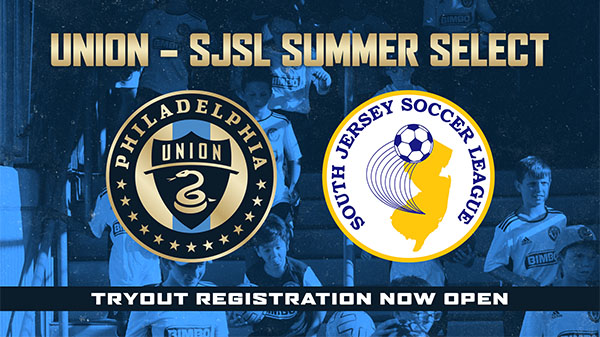 NEXT HOME GAME
Philadelphia Union return to Subaru Park for a busy April that begins with newcomers Charlotte FC on Saturday, April 2. Don't miss out on cheering on the Boys in Blue!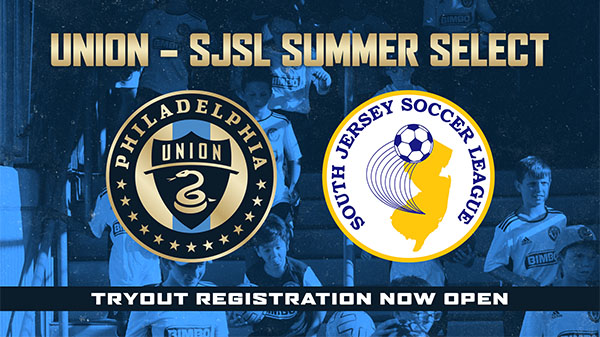 UNION ESPORTS BATTLE ROYALE
It's time to team up and hit the sticks for Union Esports Battle Royale that will take place on March 27th! Show you've got the skills and you could win a signed For U kit!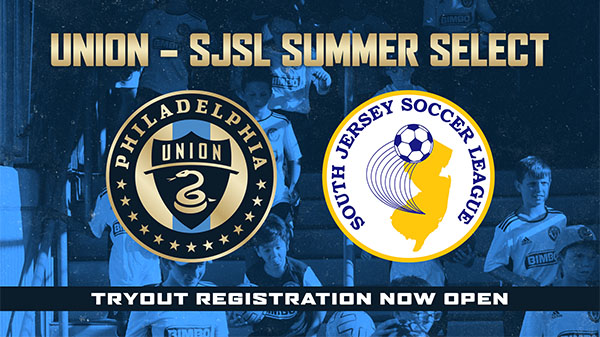 ON SALE NOW!
Every match matters! In 2022, you do not want to miss your favorite matchups as the Union take on the best MLS has to offer! When we score, make sure you are there to get Subaru Park shaking!